Olafur Eliasson returns to Tate Modern.

Olafur Eliasson and Kvadrat have worked together on numerous projects for more than ten years. Their latest collaboration is the artwork Fog couch, 2018, which was first conceived as a site-specific artwork for Kvadrat headquarters. Placed at the heart of the building, Fog couch is one of three artworks specifically made for the location.
To create the ideal surface for the piece Eliasson and his team spent more than five years researching textile techniques. They worked together with Icelandic artisans to develop a flat knit which uses techniques similar to those used in knitting wool sweaters.
Fog couch is composed of modular segments, each of which has different dimensions. The shape of each section depends on the relationship between the elliptical back section and the rectangular base. The unique, knitted-wool textile upholstering the piece suggests the rippling sand left behind by a receding tide.
Anders Byriel, CEO Kvadrat:
"Our journey with Olafur started with the Serpentine Gallery Pavilion 2007 and we have continued our close collaboration ever since. Olafur and his work are somehow part of our narrative, we share a mutual understanding of how we explore and interpret space. The Fog couch is another chapter in our journey, and I look forward to see it amongst his other work at Tate Modern."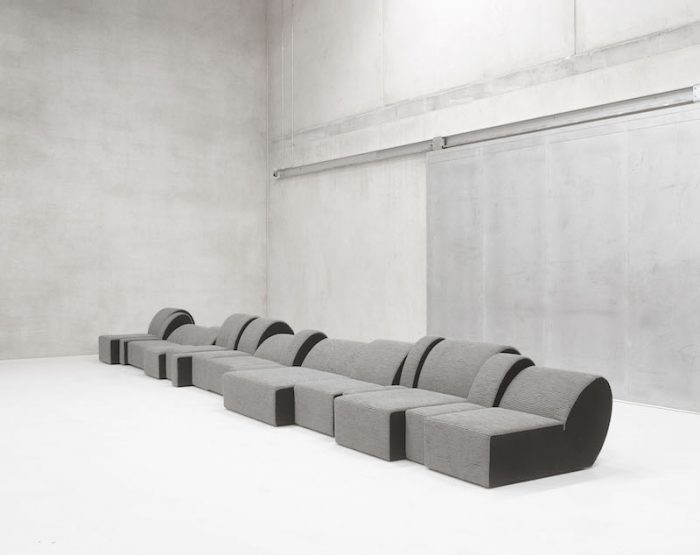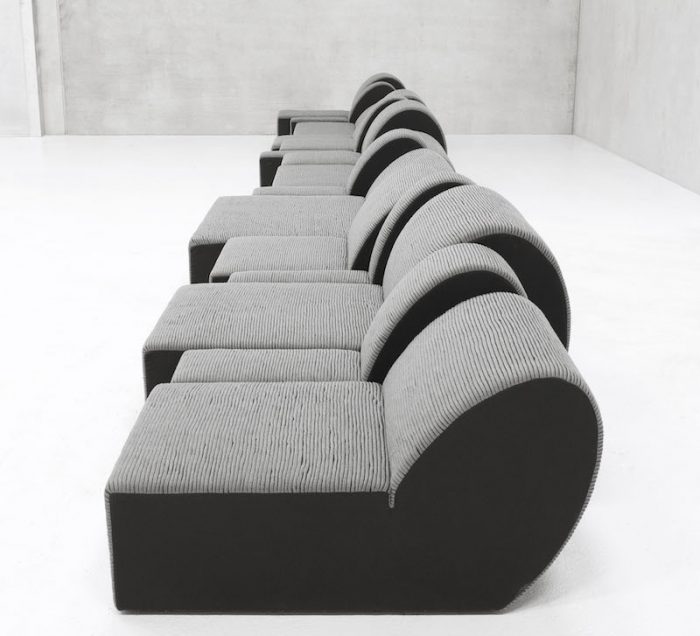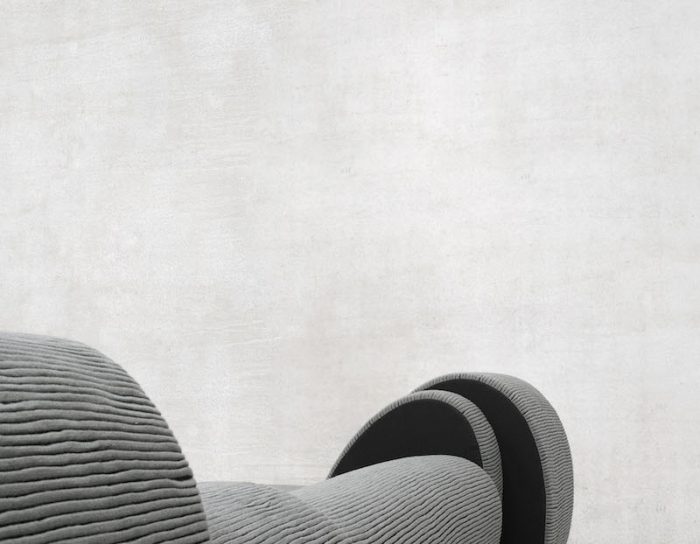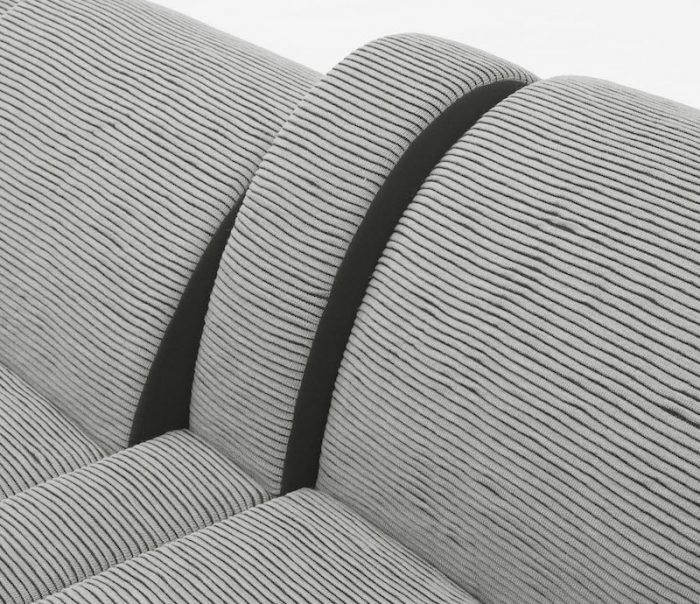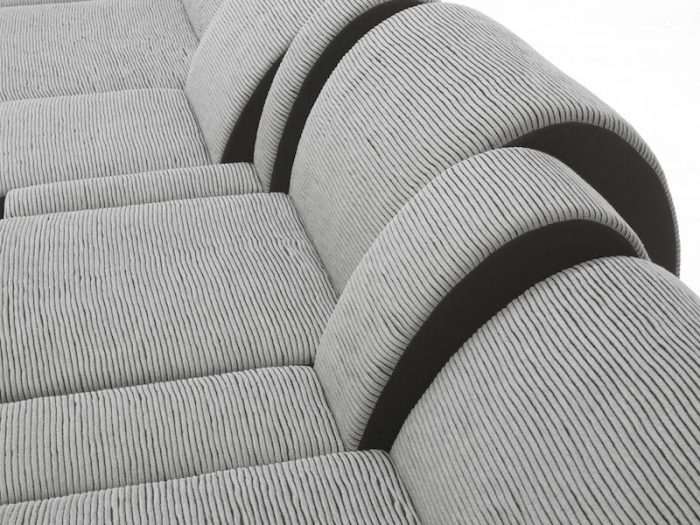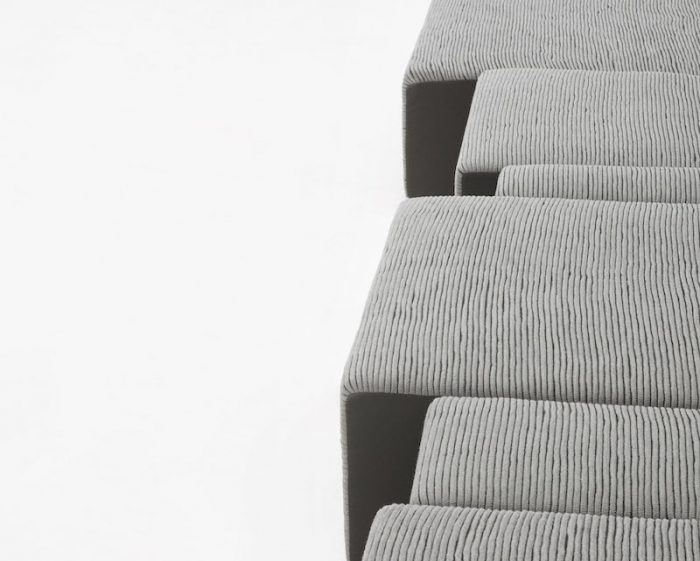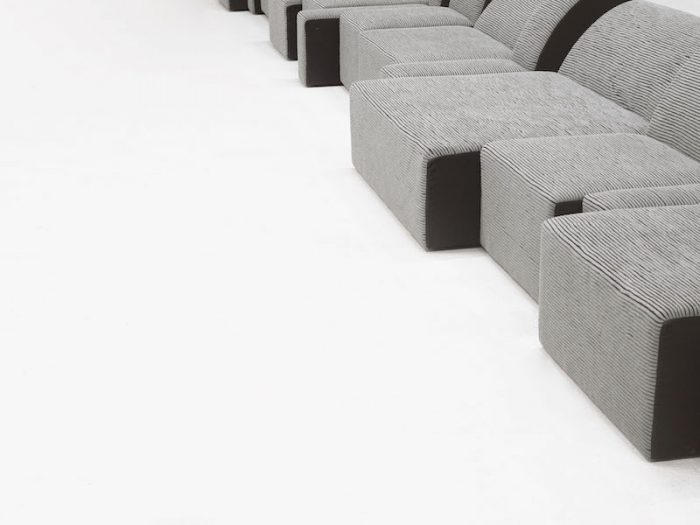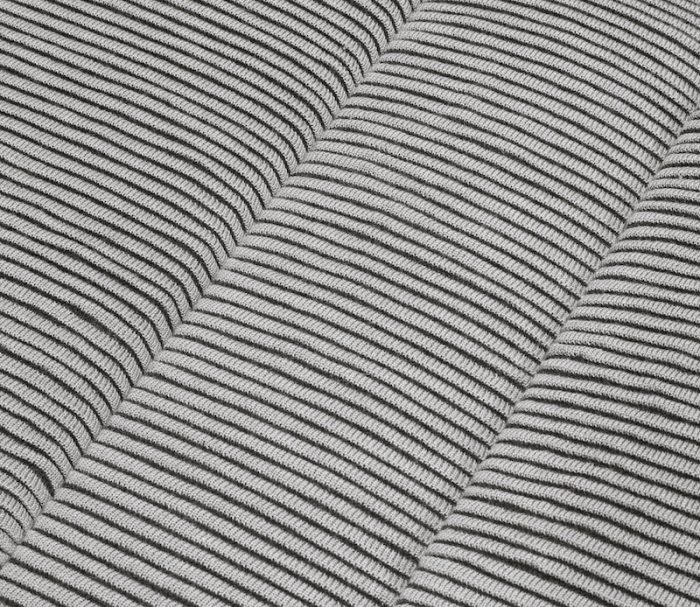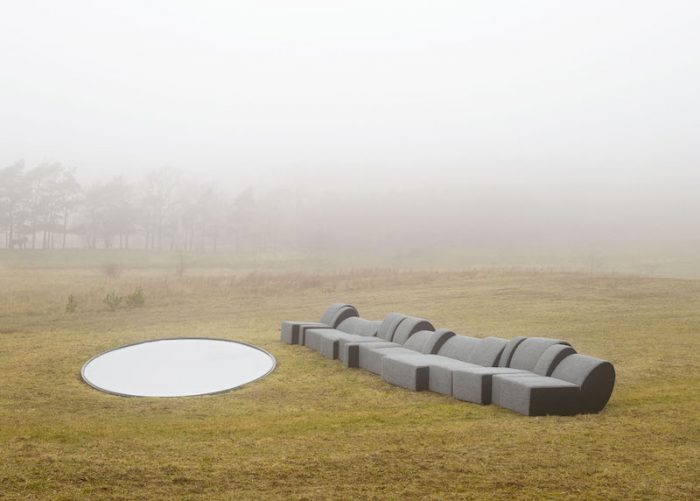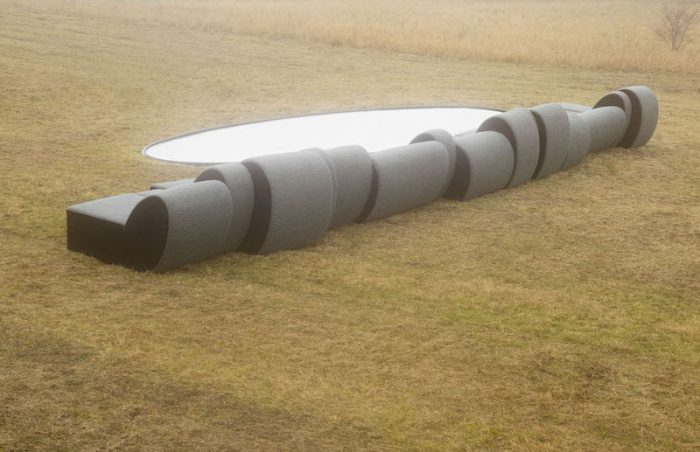 Tate Modern
11 July 2019 – 5 January 2020